MIO LSPORTS
Mar 21
New York Jets Trade To Acquire Tim Tebow From Denver Broncos For Fourth-Round Draft Pick Hits Snag: report - NYPOST.com -
WHAT!! JESUS IS COMING TO TOWN!!!
Mar 20
http://www.nypost.com/p/sports/jets/jets_have_talked_about_trading_for_E4gCoXuPOtE4hVqVMZbGxH -
Jesus in NYC?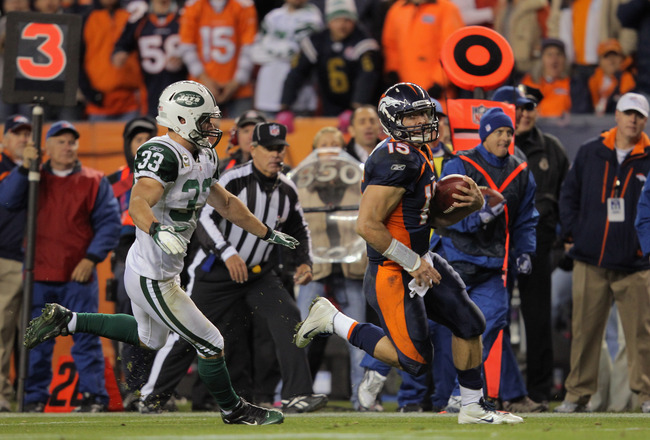 Mets owners Fred Wilpon and Saul Katz settle with Madoff trustee Irving Picard, could be eligable to receive money - NYPOST.com
OTL: Nunez And Carmona: False Identities In MLB -
The MLB pitchers, once known as Leo Nunez and Fausto Carmona, remain in the Dominican Republic unable to obtain U.S. visas after admitting to falsifying identification papers.
Mar 19
WTF! Peyton Manning picks Broncos
OHIO OHIO OHIO OHIO, OH YEAH
The state of Ohio has had quite a year, four teams are putting on their dancing shoes and are moving on to the Sweet Sixteen….. Cincinnati, Xavier, Ohio and Ohio State! WHAT!!!! MADNESS!!!
Porque Jose?
Mar 18
NFL Rumors: Alex Smith Reportedly in Negotiations with Dolphins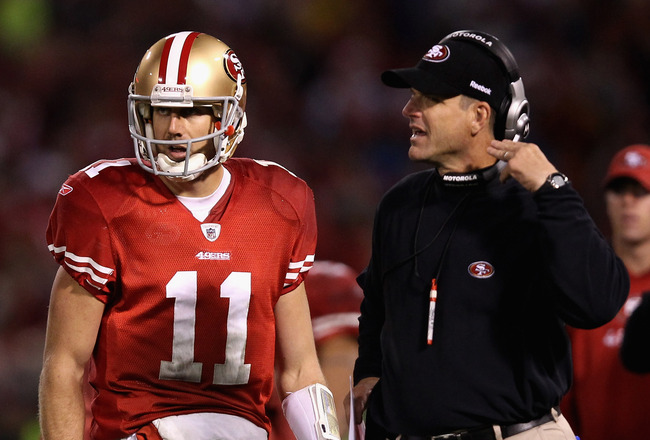 Norfolk State Upsets Missouri: March Madness Continues With No. 15 Seed Advancing (VIDEO)
NCAA tournament 2012: Georgetown falls to N.C. State, 66-63